Travelling is one of the nicest things to do! There are beautiful spots to discover and something to do for every kind of traveller. But if you are aiming for a luxury vacation, things will be much more unique and you must be prepared to throwing your budget off. So, here is a list of the most expensive places to travel to in the world.
1.Paris, France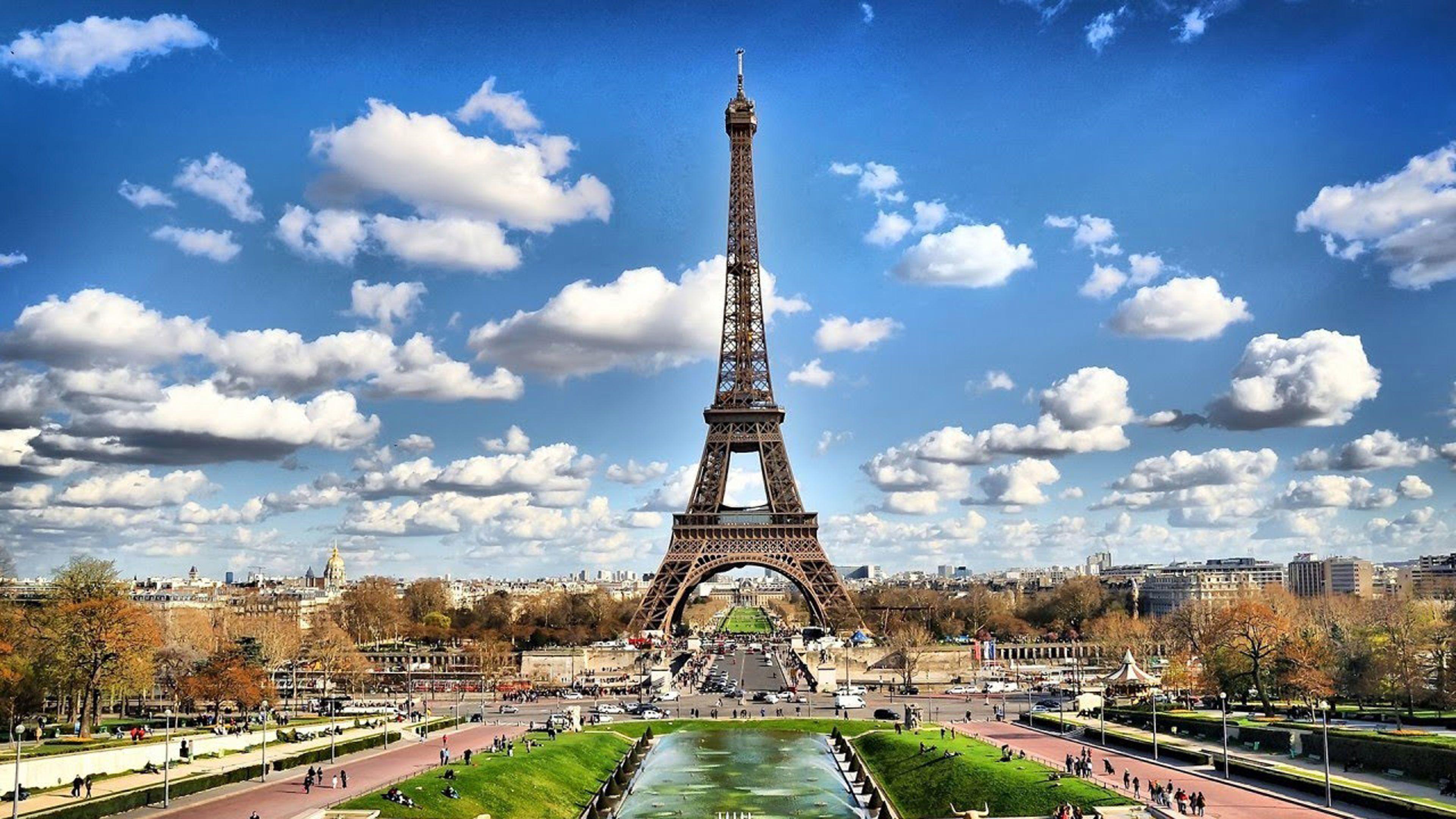 Also known as the City of Love, Paris is one of the most expensive places to travel in the world. You will be expected to spend over $500 for a stay overnight in a hotel and this price doubles if you are seeking a hotel room with a view of the Eiffel Tower. You can also have a meal at the restaurant Le Jules Verne, located on the second floor of the Eiffel Tower for just $250 and though it may seem like it's a lot, the meal is worth it.
2.Singapore
Singapore is people's dream destination in Asia but everything starting from transportation to food is expensive here. For example, if you are going to stay in a luxurious suite with a view in Hotel Shangri-La, it will cost you about $7000 and along with meals it may add up to be more. However, there are many other marvellous attractions to visit- The Gardens by the Bay, Sentosa Island, Singapore Flyer and Marina Bay Sands infinity pool are some of them.
3.New York City
New York City is not much expensive in comparison to the overall attractions- museums, public parks, beaches, live concerts etc. as they are free most of the time. You can visit the Statue of Liberty, Central Park, Metropolitan Museum of Art, Empire State Building when you are here. But if you take the food, transportation and hotel expenses you can easily spend above $1200 a day. But this will cost more if you are having meals in world-renowned places like Mandarin Oriental, Four Seasons Hotel and Ritz Carlton.
4.Dubai
In Dubai, as splendour reaches new heights, as do costs. Surely you have heard of Burj Al Arab Jumeirah, one of the world's best seven-star hotel shaped like the sail of an Arabian dhow ship; boasting spinning beds, Rolls-Royce chauffeur and other amazing extravagances. However, to spend a night you have to spend about $24,000 on a room. You can also shop till you drop when you are here in the Mall of Emirates and also, enjoy the nightlife to the fullest. Other attractions you can visit Jumeirah Mosque, Dubai Frame, Dubai Mall, Jumeriah Beach.
5.Zurich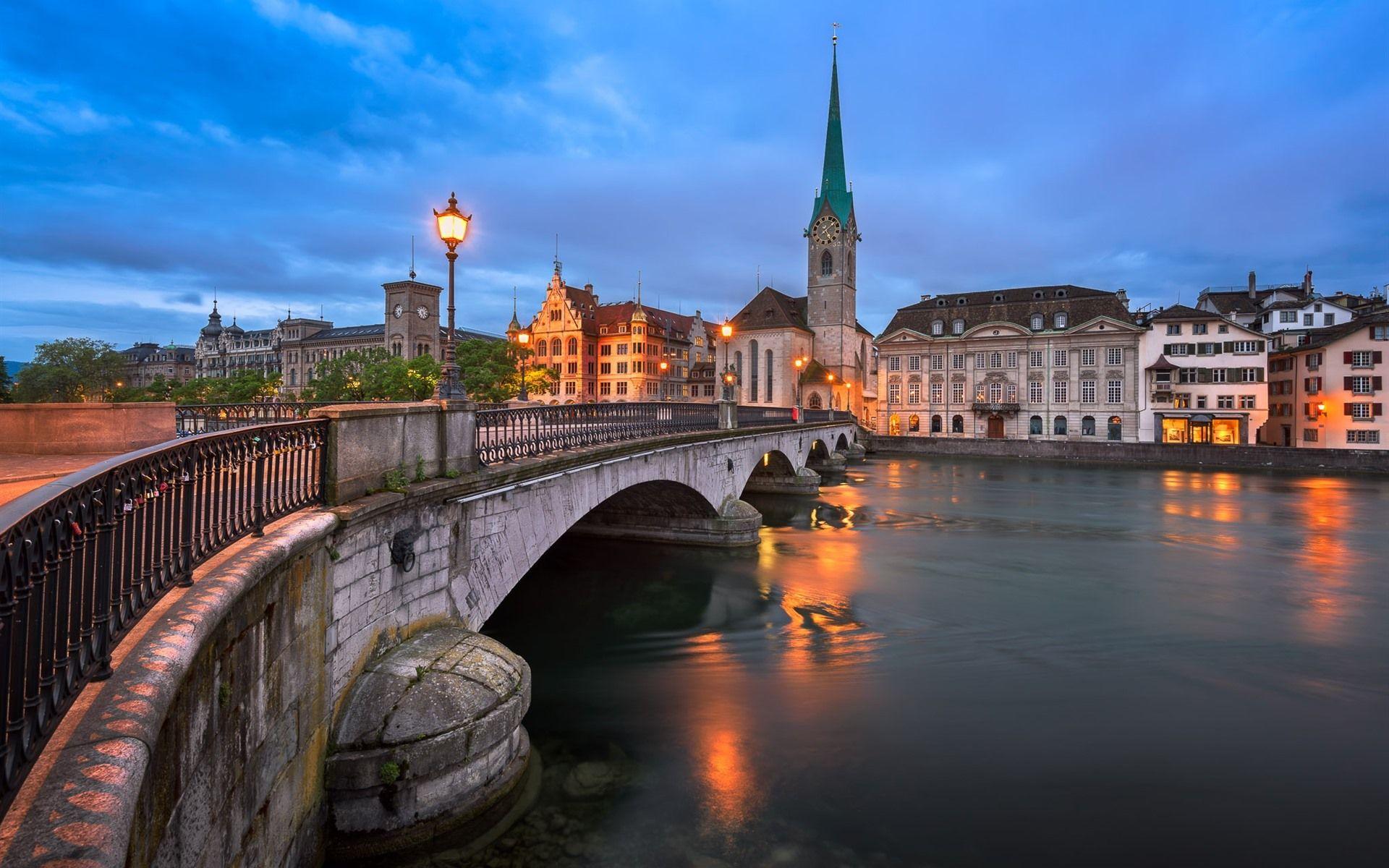 Another expensive place in Europe is Zurich which has a different vibe than most of the other countries. You can expect to spend like $500 a day if you are planning for a luxurious vacation but for a budget traveller, it will be like $200. Although the hotel, food and transportation expenses are higher here, you can visit attractions like the old town, Uetliberg, Lake Zürich and the Swiss National Museum.