In the country, the most spectacular national park is the Torres Del Paine National Park. It has a collection of a huge variety of animals and plants. In fact, it is the best destination for ecology lovers, adventure lovers, and hikers.
Torres Del Paine deserves a reputation for its glaciers and lakes like mirrors, waterfalls and rivers, mountain peaks covered with snow. In this article, here is a list of the best things to do in Torres Del Paine National Park, Chile, Patagonia.
Best things to do in Torres Del Paine National Park, Chile, Patagonia
Glacier Grey's Boat Trip
Viewing Glacier Grey from the boat is one of the most easily accessible glaciers in Torres Del Paine National Park. Other glaciers of the park can be visited only during hiking. To worth the trip, spend at least 2 to 3 hours seeing the massive glacier from close.
For getting great photo opportunities, the boat cruise is highly recommended. Every visitors enjoy this activity, and one should never miss this beauty when they visit Torres Del Paine National Park.
2. W-Walk in Torres Del Paine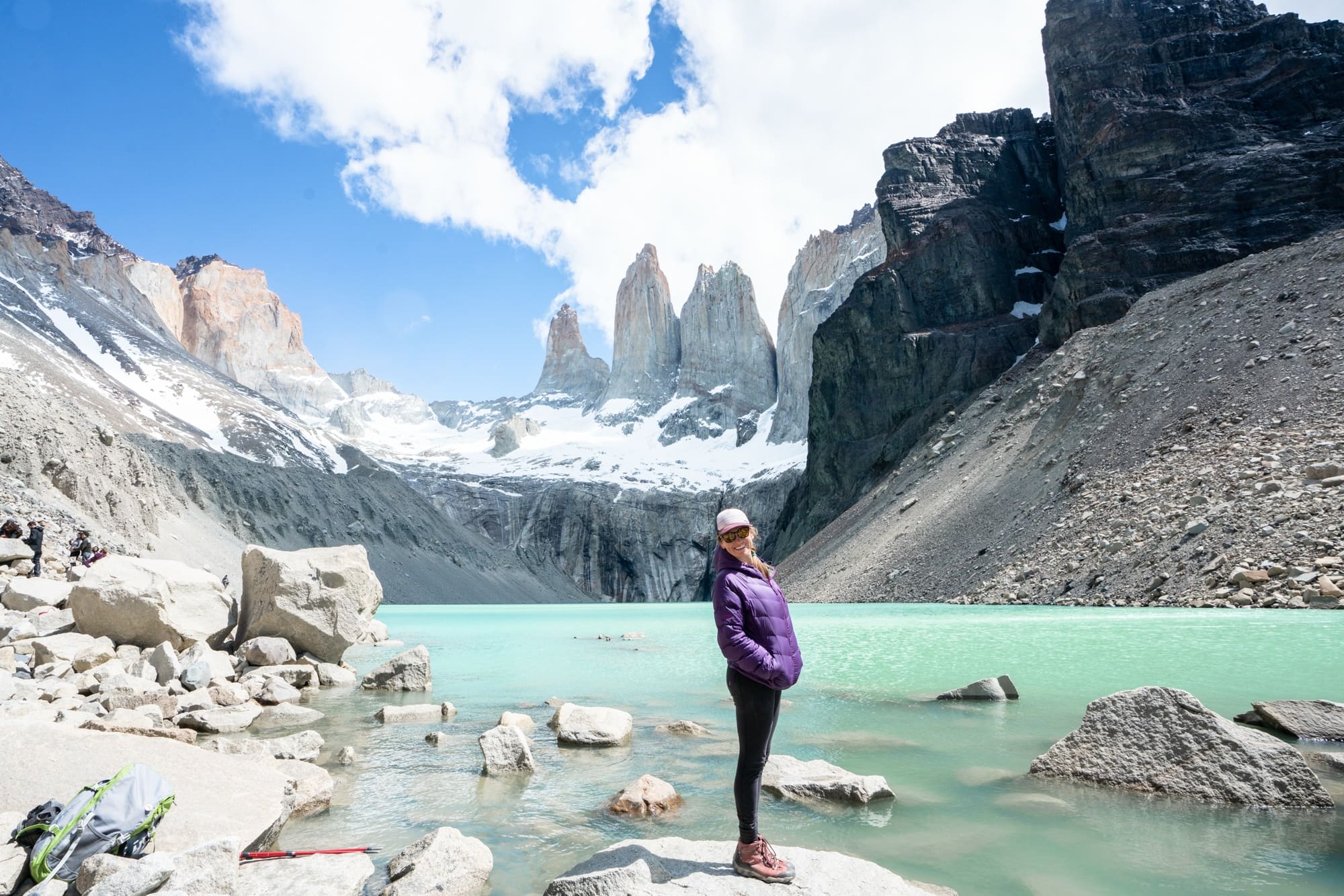 Torres Del Paine's W-Walk covers most of the unforgettable landscapes. The hiking takes almost 4-5 days. It will include food and other essential things if one goes for a guided trip. If someone goes without a guide and carries food and other essential things all by themselves, then they will end up hungry and will not get any good place for taking rest. So, in this case, a guided trip is highly recommended
3. Pehoe Catamaran Lake
In Torres Del Paine, there are two main boat trips, but between these two, the boat trip in the bright aqua blue Lake Pehoe is famous. One can enjoy realistic views from the boat, and over the lake, they can also take Catamaran.
From the boat, the view of Paine Grande is stunning. In Paine Grande, this 30 minutes of boat trip ends. If one can't hike, then for them, the boat trip will be an amazing experience.
4. Riding in Horseback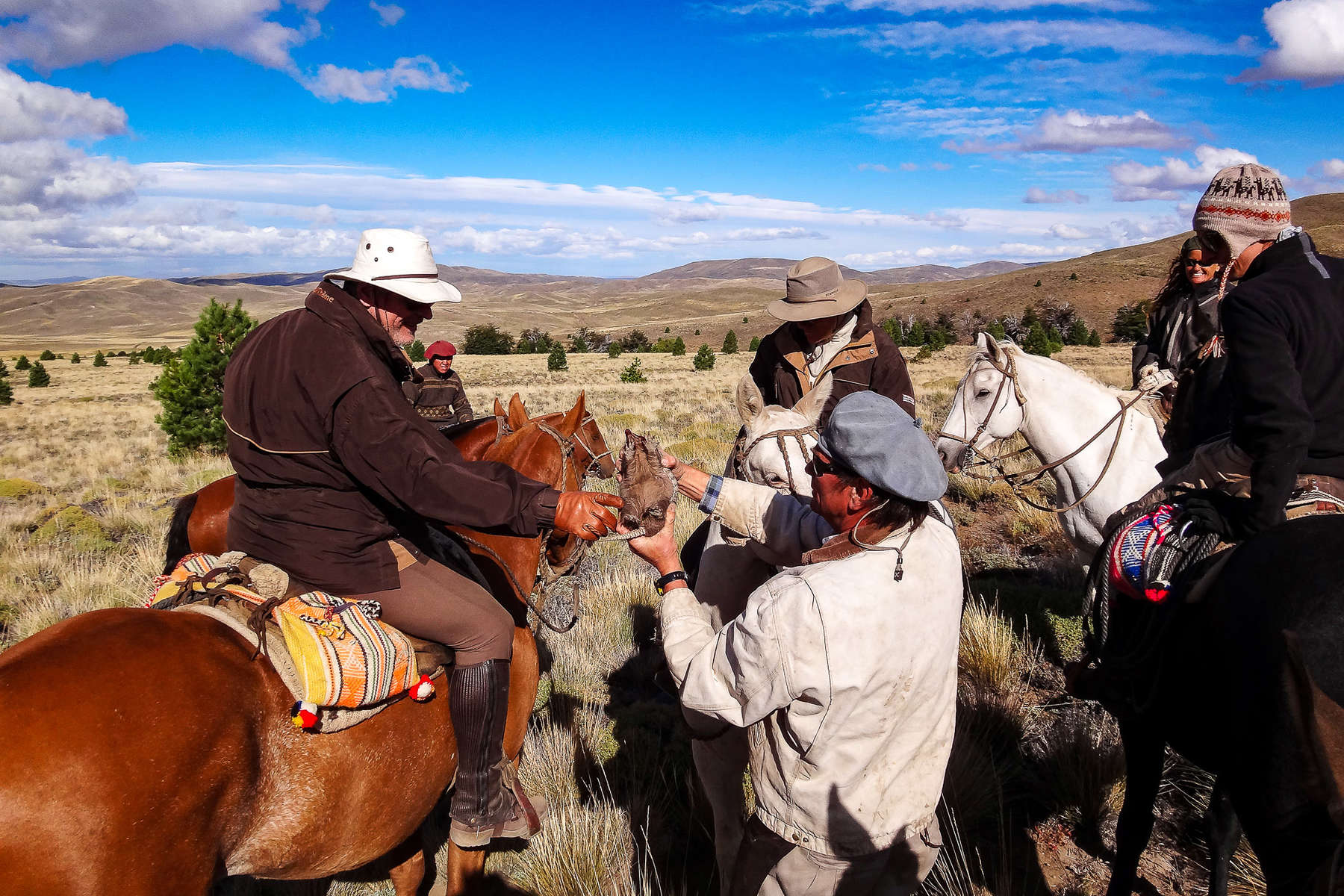 In the Rio Serrano area, which is at the southern entrance of the park. In that area, there are lots of activities available that one can do. For horse riding, this place is great. Those who don't know horse riding can take a guided tour to experience horse riding.
A short trip will be more than enough to enjoy. This short ride will take two to three hours, and this trip takes one to the nearby lakes and waterfalls. In Brush lake, an overnight trip is also available.
4. Hiking in the French Valley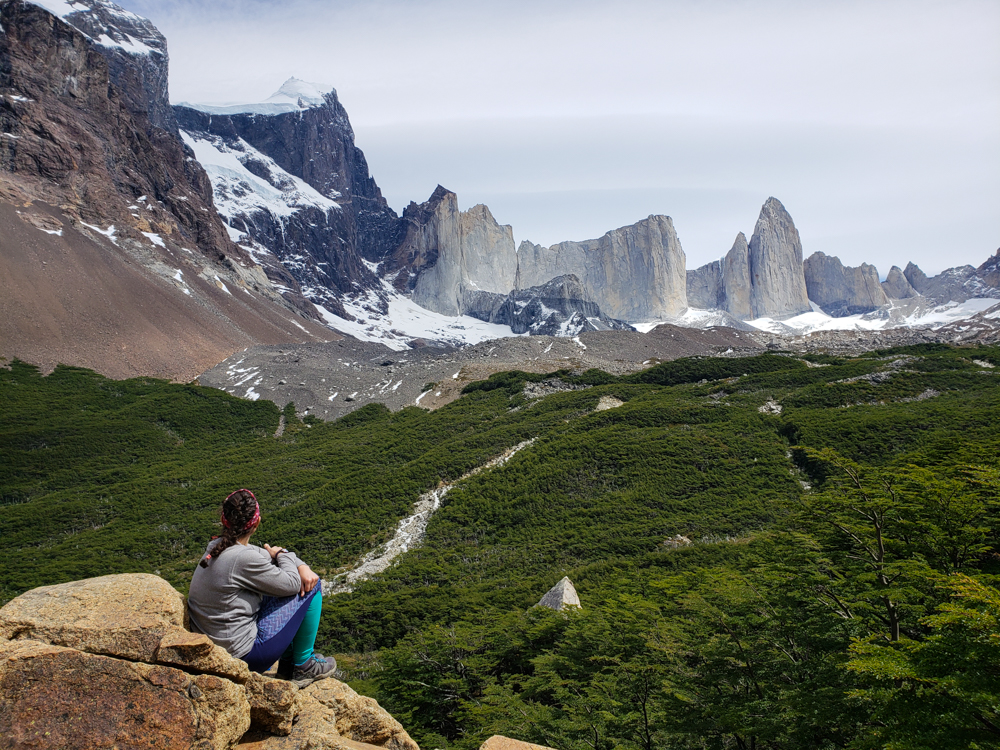 One of the most beautiful hikes in the world is the French Valley. Hiking in French Valley is one the best things to do in Torres Del Paine National Park, Chile, Patagonia. Glaciers hang above the trail that lies in between the Torres Del Paine and 10,000 ft Paine Grande and Los Cuernos.
Enjoy the views of the granite amphitheater during hiking, along with it enjoy the beautiful view of waters below it which includes Pehoe Lake, Toro, Skottsberg, and Nordenskjold. The Avalanches coming from the glacier in a downward direction can be visible and audible easily.
The best place in Patagonia
If one discovers the things to do in Torres Del Paine National Park, Chile, Patagonia completely, then they will find that it is a little jewel. Enjoy this spectacular place with your family and friends.