San Francisco is a beautiful city in the United States of America. This city is also referred to as the jewel of northern California because of its stunning beauty. This astonishing city is nestled next to the ocean, with its famous Golden Gate Bridge and hills. There are numerous places to visit in San Francisco that attract tourists all around the globe.
A Brief List of The Best Places to Visit In San Francisco
San Francisco is famous for its unbeatable beauties. Among the several tourist destinations, some of the best places to visit in San Francisco are listed below.
Golden Gate Bridge:
Golden Gate Bridge is among the most tourist-attractive places in the world. Tourists come all around the globe to enjoy its stunning beauty and spacious views. This bridge is the most photographed in the world.
This beautiful bride is known for its tall orange tower that has a height of 746 feet. There are several viewpoints over this bridge that provides a beautiful sightseeing experience. Some of the viewpoints include Fort Point, Crissy Field, Marin Headlands, and beaker beach.
2. Alcatraz Island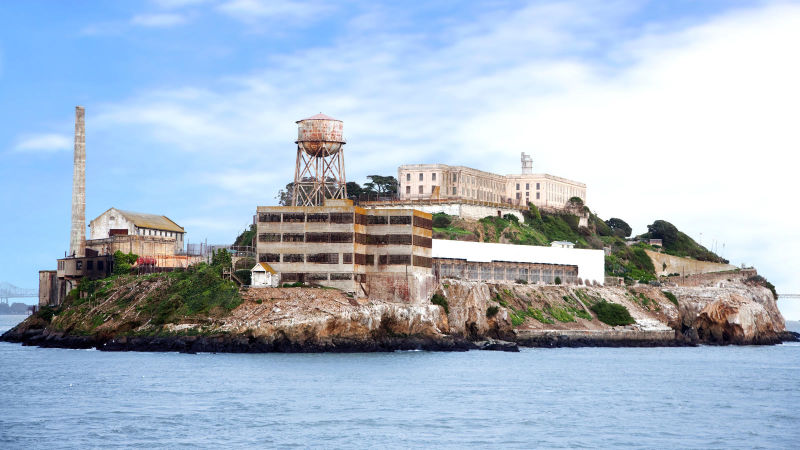 This beautiful island is mainly known for a prison present there. The prison located there is counted among the most famous prison in America. This prison was operational for 30 years; after that, it was opened for tourists. This prison is an adventure to visit as it once contains some of the well-known inmates. Tourists can take a ferry ride and are offered to listen to an audio recording that creates a glimpse into the prison. This is widely visited by tourists and counted among the best places to visit in San Francisco.
3. Chinatown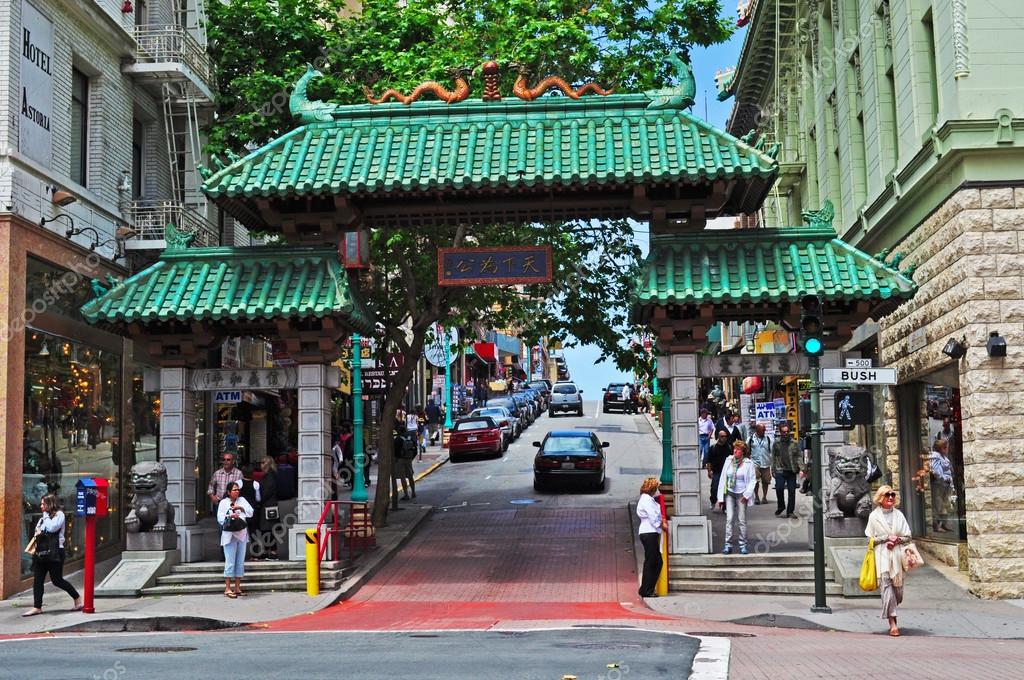 San Francisco's Chinatown is different from other countries' Chinatown. This beautiful place ensures tourists provide an altogether unique experience. This is the biggest Chinatown outside Asia.
This Chinatown is completely modified into a Chinese style. Tourists can have a wonderful experience after visiting this place. San Francisco's Chinatown offers a workshop, threatens, various temples, tea houses, antique shops, and many more. All these structures make this place a famous tourist destination in San Francisco.
4. Alamo Square
Alamo Square is famous because of its magnificent housing structure. Tourists can see colourful Edwardian houses in this place. These houses are set in a row and often referred to as " the painted lady".
This place is a famous video shooting spot; more than 70 movies, ads, television shows are shouted here. Tourists are not allowed to visit inside the house, as the house is a real residential place for local people. Tourists can get a great view of Alamo Square from the east-facing hillsides.
5. Legion of Honor
This is an amazing building for Neoclassical Beaux-Arts. This is among the world's best museums. Tourists can gain many information knowledge from this museum.
This museum is a replica of Palais de la Légion d'Honneur. It is a gift from a famous socialist and philanthropist, Alma de Betteville Spreckels. This beautiful museum opens from 9: 30Am to 5: 15Pm. It is among the most visited structure in San Francisco.
Conclusion:
San Francisco is a beautiful city in America. Tourists can enjoy numerous places to visit in San Francisco. Every year a large number of Tourists visit to witness famous structures like the Golden Gate Bridge and Legion of Honor. This city is the most preferred destination for tourists all around the globe.