The best places to visit in Route 66, Arizona, are mentioned in this article with the original roadbed and minimal congestion on most segments. One can feel the spirit of the old days and the great atmosphere in these places.
Best Places To Visit In Route 66, Arizona
Grand Canyon Caverns, Peach Springs
During Cuban Missile Crisis in 1962, the US government supported 2000 people by storing enough water and food supplies in these Grand Canyon Caverns. Those food supplies were stored to support those people for two weeks. But due to the Cavern's cool-dry conditions, those food supplies were never used.
Now, annually over almost 70,000 people go to explore the Grand Canyon Caverns. And in the summer season, each day almost 250 people go there. The Grand Canyon Caverns are owned privately.
2. Jack Rabbit Trading Post
Anyone acquainted with Route 66, Jack Rabbit trading post will be a familiar image to them. The destination is marked by the "Here It Is" signboard, and all travellers are welcomed by a large Jack Rabbit Model.
This gift shop contains everything one may need during the journey and also contains lots of beautiful things. Throughout the country, these trading posts and their oddities became very famous. The location of this shop is few miles from Joseph city towards the west.
3. The Grand Canyon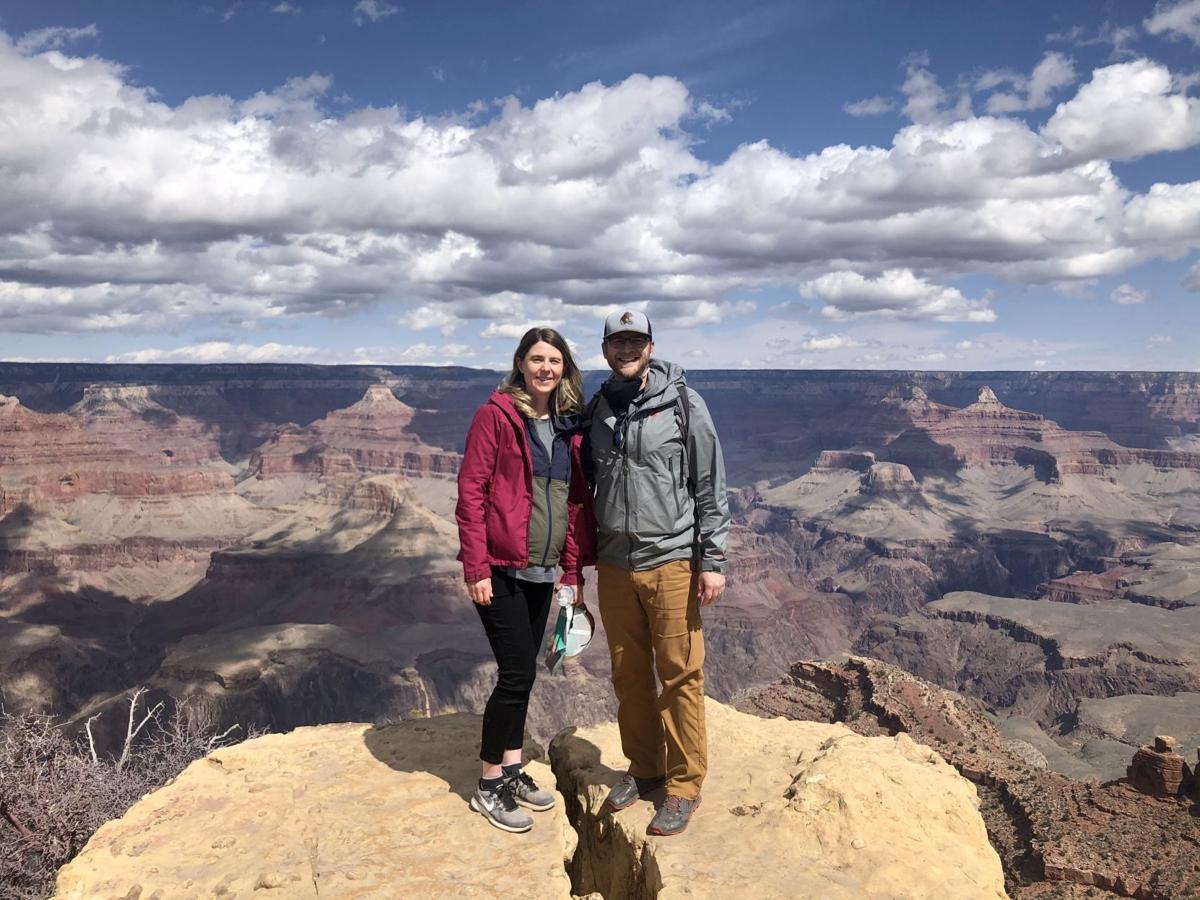 The national park of Grand Canyon is just magical and is one of the best places to visit on Route 66, Arizona. It is located in the north direction of Route 66. The Colorado River's dramatic Canyon, ranging 200 miles, is the destination.
Along the historic route 66, it is one of the best natural formations. One can also enjoy thrilling activities like hiking, white-water rafting trips, camping excursions, and many more. From the shuttle buses, most visitors see the site, who drives along the South Rim.
3.Meteor Crater of Meteor city
From Interstate 40 in Northern Arizona, the Meteor Crater is located near Winslow. The breathtaking result of a collision between an asteroid travelling 26,000 miles per hour and planet Earth is the Meteor Crater, which happened approximately 50,000 years ago.
The diameter and depth of this huge crater are 1200m and 170m. There needs an admission charge to gain access, as this is owned privately. North run offers a spectacular view. Hiking on the rim is an amazing experience.
4.Oatman
In the Black Mountains of Mohave country, Oatman is a former mining town. Gift shops, restaurants, staged gunfights, and friendly wind burros are offered by this family-friendly town. Full of Canyons, riverbeds, and washes are surrounded in the Black Mountains.
The donkeys of Oatman roam freely in the city streets from Black Mountain to graze at night. But it was not allowed earlier, and now more than 500,000 people visit this place due to this reason as well. It was the gold rush's booming city from 1915 to 1917, but due to World War II, all the mines were closed.
Conclusion
In the end, we conclude that these are some of the best places to visit on Route 66, Arizona. One can plan a trip to visit those places, that will be a great experience of the old days.