Rio de Janeiro is the second-largest city in Brazil. This beautiful city is well known for its soaring mountains and sandy beaches. This amazing city is known as a marvellous city due to the wonderful tourist attractions present inside the city. Rio de Janeiro attracts many tourists during its carnival season. There are a lot of best places to visit in Rio De Janeiro, Brazil.
Places to Visit in Rio De Janeiro:
Ipanema: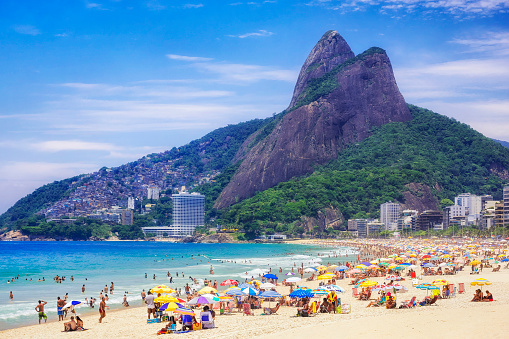 Ipanema is one of the most famous beaches of Rio de Janeiro. The song " The Girl From Ipanema" made this place famous among the public. This beach is covered by white sand; this beautiful sand enhances the beauty of the beach.
Tourists can find a large variety of shops, cafes, and restaurants. Many art galleries, theatres, and clubs are present near this beautiful beach. This is considered an ideal place to relaxingly spend some time.
2. Copacabana: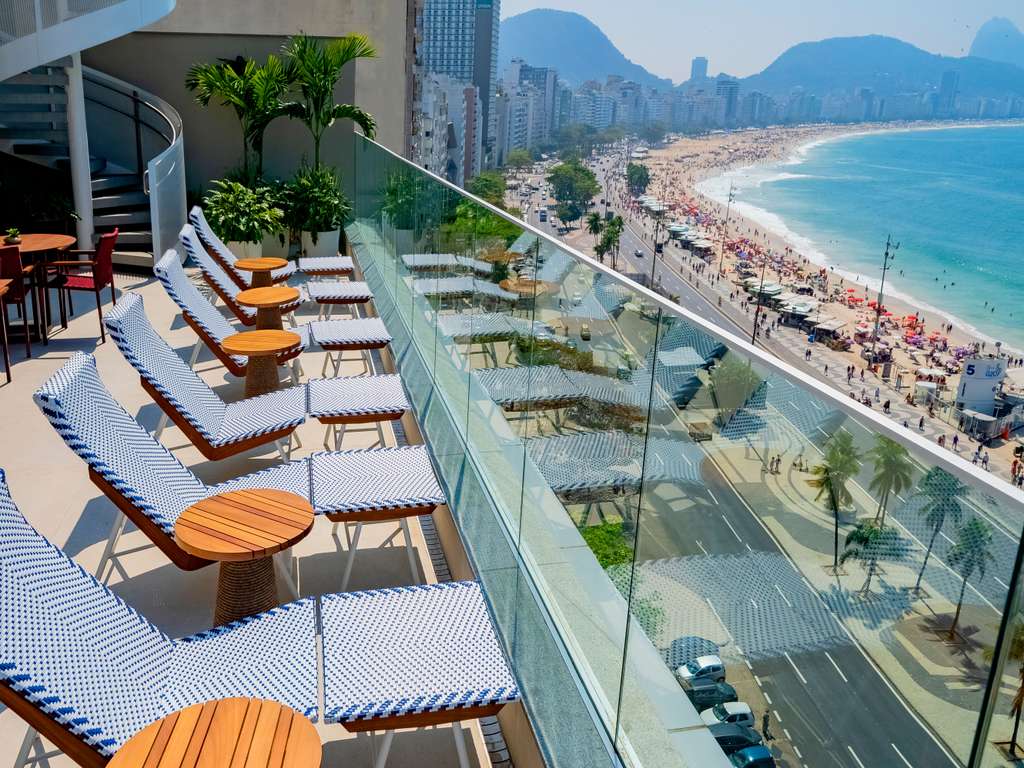 Copacabana is a well-known beach located to the west of Ipanema. This beautiful beach is ideal for surfing. Every year a lot number of tourists visit this place to enjoy surfing. Tourists can see the game of volleyball or soccer running on this beautiful beach.
Fort Copacabana is a military base with a wartime Museum. This museum makes this place more attractive to the tourist because of its old military history. This beach is closely packed with restaurants and hotels.
3. Christ the Redeemer:
Christ the Redeemer is a massive monument of Cristo Redentor. This eye splashing structure is 710 meters in height. This man in the statue is standing with arms outstretched and gazing serenely over the city.
This beautiful structure is famous all around the globe. It is once the largest statue present in the world. There are several easy routes to come to this place; cog train is the most popular medium to reach Christ The Redeemer.
4. Lapa Neighborhood
This beautiful place is located in the downtown section of the city. Lapa Neighborhood is known for its amazing nightlife. Tourists can enjoy music and dance over the street if they visit this place on weekend nights. This place holds much adorable architecture back in 1800, which provides this place with a scenic backdrop. This is among the best place to have local foods and drinks. This counts among the best places to visit in Rio De Janeiro, Brazil.
5.Prainha Beach:
Prainha Beach is a silent place for relaxing and spending time with nature. This beach is somewhat in a shape of half mood. This beautiful beach is bordered by hills that are covered by jungle. This beach carries a low number of travellers.
This is an ideal location to peacefully spend time. This beautiful beach boasts clear water and clean sand. This beach is famous for surfing. But due to strong undertow waves, only good surfers and swimwear should do surfing here.
Overall Summary:
Rio De Janeiro is an amazing site to enjoy the vacations. Every year a huge number of travellers come to this astonishing land to witness its beauty. Beaches of this city are famous all around the world. There are a lot of wondering places to visit in Rio De Janeiro, Brazil, that attract visitors from all corners of the globe.