New Orleans is a beautiful American city, mostly known for its astonishing architecture, music, and food. This beautiful city is known as a melting point of diverse culture. This is a great place for walking. Tourists can enjoy beautiful vibrant views of the old French Quarter, gardens, and beautiful historic streets while walking. There are many mesmerizing places to visit in New Orleans, Louisiana.
Top Tourist Attractive Places to Visit in New Orleans, Louisiana:
There are many top-rated locations to visit in New Orleans, Louisiana. Some of the most preferred locations for visitors in this city are mentioned below.
1. French Quarter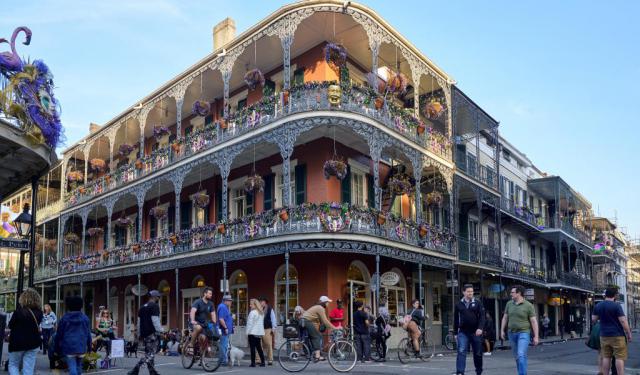 French Quarters are among the most visited place by tourists in New Orleans. Tourists can witness wonderful architecture. These famous old Quarters are constructed around 300 years back. This place is considered to be most preferred for relaxing.
These buildings are constructed by French influence. Tourists can see French arcades, wrought iron balconies, picturesque courtyard, and red-tiled roofs in all the Quarters. This location is fully loaded with hotels, Restaurant, galleries, and souvenir shops.
2.National Wii Museum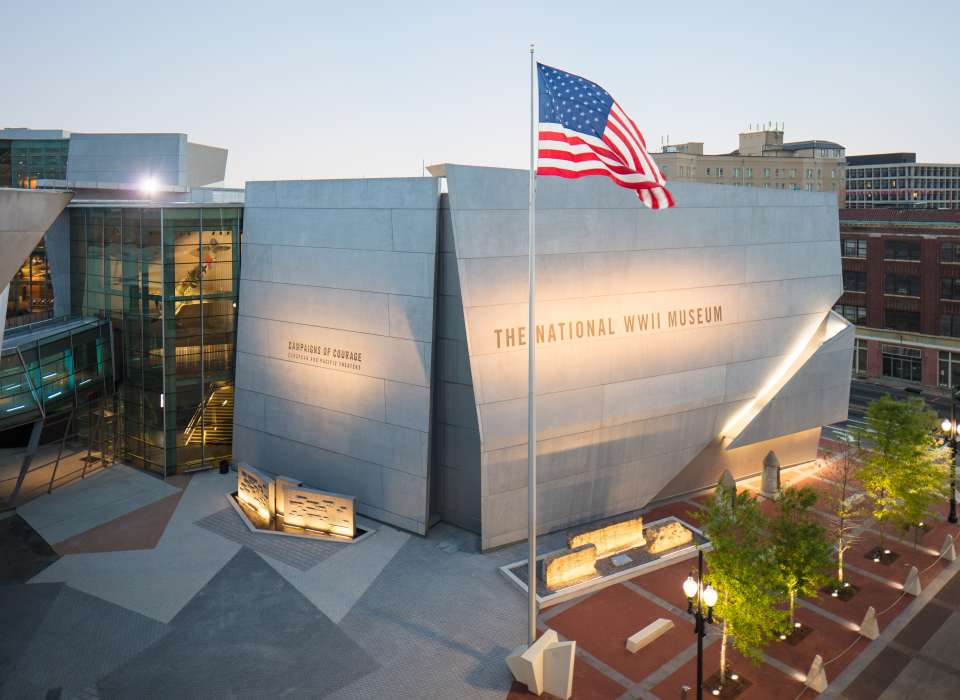 The National WWII Museum is among the most famous building in New Orleans. This beautiful museum contains a large number of the exhibit. This historic exhibit tells the history of WWII and other European wars to the visitors.
This museum is extracted into three sections; the first section is dedicated to the war in the Pacific, the second section represents war in Europe, and the last section contains WWII aircraft.
3.Jackson Street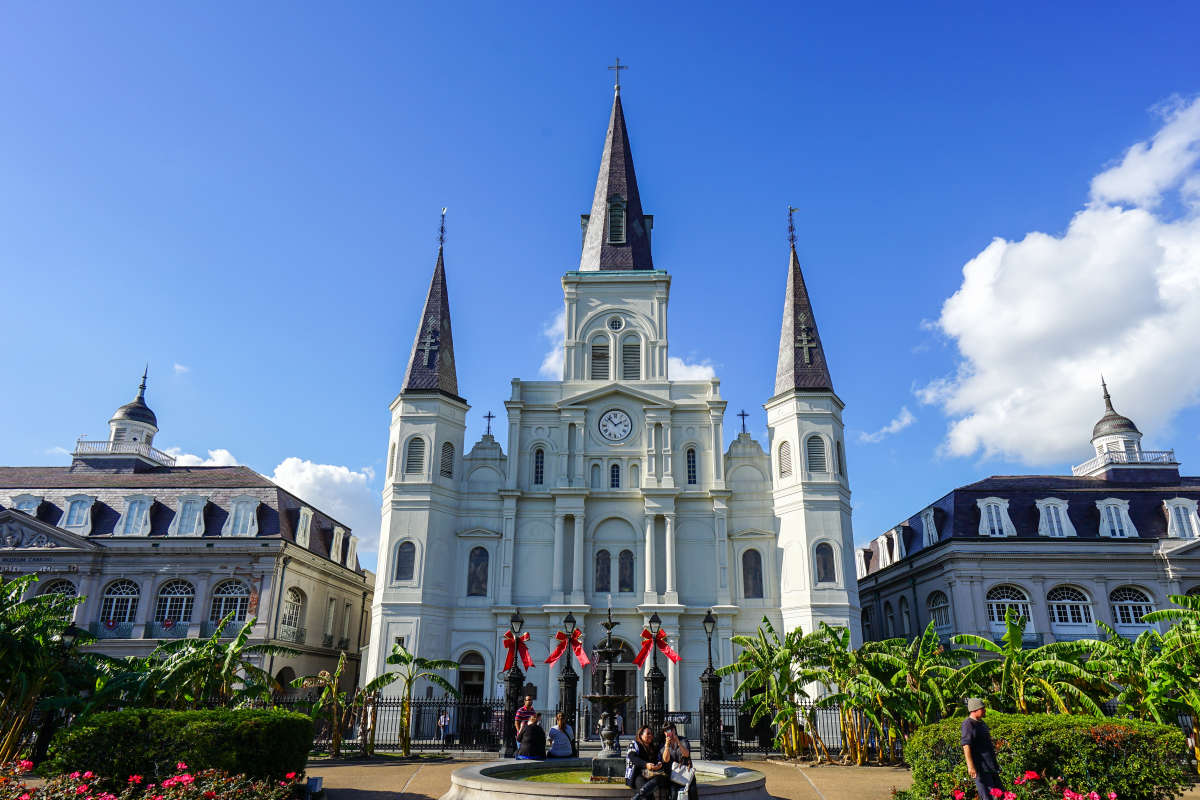 Jackson Street is the prime street, also known as the heart of the French Quarter. The one end of this beautiful street contains St Louis Cathedral. This is a prime location for walking in the evening and exploring the surrounding beauties.
This adorable street holds many shops and restaurants having delicious mouth-watering foods. This landmark is very attractive as it is situated along the bank of Mississippi. This is among the prime places to visit in New Orleans, Louisiana.
4. City Park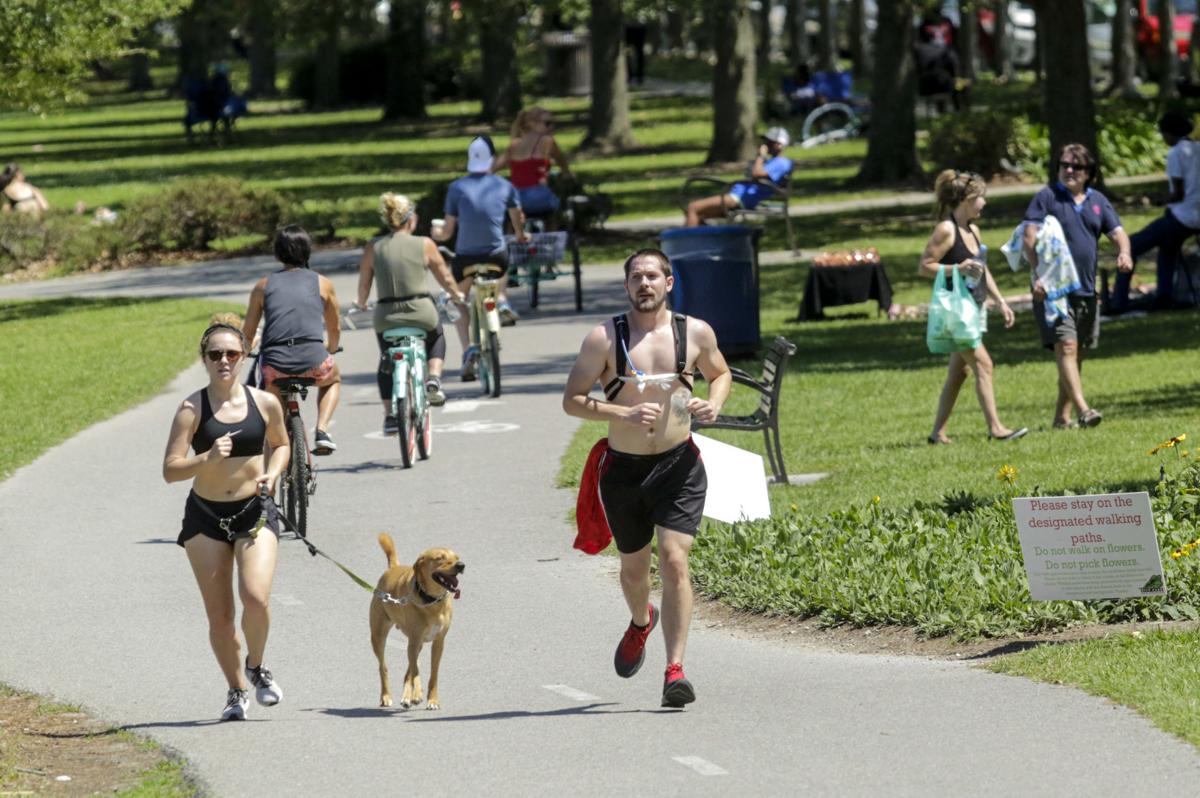 City Park is the biggest park in New Orleans; this huge park is surrounded by an area of 1,300 acres. This beautiful park contains numerous attractions, including the New Orleans Botanical Garden and the New Orleans Museum of Arts and Sculpture Garden. This garden is a most prime location for kids and families. These beautiful parks contain the world's largest stands of mature Oak trees. City Park has a lot of walking space which enables the tourist to walk and watch the beauty of this wonderful garden
5. Garden District
Garden District is eye attractive residential area having beautiful mansions. This beautiful landmark contains mature trees and a lush garden. This area is easy to explore by walking. This beautiful area contains a deep history and amazing sites.
List of the best places to visit in the Garden District include First Street, Camp Street, Prytania Street. This place is home to many celebrities. There are a few lunch sport in this location, but travelers can find a coffee shop easily in this location.
Last Lines on New Orleans:
New Orleans is a beautiful place to explore. This mesmerizing city of America has various tourist spots; this is a prime location to visit. Every year, a large number of tourists get attracted to this beautiful place. There are a lot of Astonishing places to visit in New Orleans, Louisiana.