Florida is a state located in America. It is among the most visited states in America, with annual visitors ranging from 120-130 million. This place is universally known for it is theme parks and popular tourist attractions.
Among the most popular tourist attraction in Florida top five are listed below:-
1.Walt Disney World
Walt Disney World is counted among the most famous and finest amusement park in the world. This fantastic theme park attracts millions of visitors to visit this park every year to have the fun of magic Kingdom. This amusement park is running since 1965.
This amusement park has a variety of places to visit. Walt Disney offers their tourists two excellent water parks, the four most famous theme parks, and many other attractions from Disney.
2.Florida Keys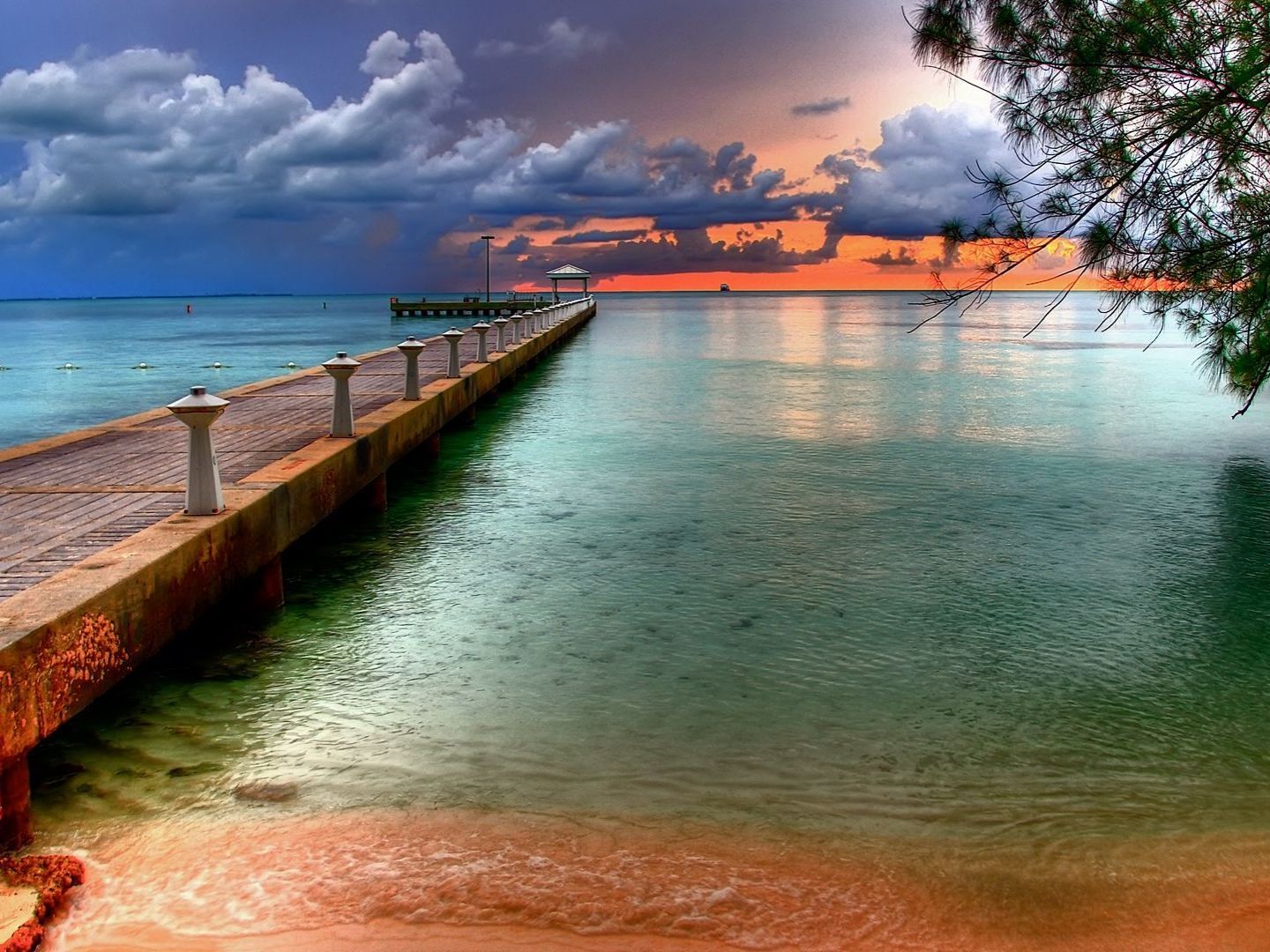 Florida keys are located around the base of the Florida peninsula. It is a chain of tropical islands connected to the mainland by bridges. The lower keys locate a seven-mile bridge, which gives spectacular views. This beautiful chain of islands attracts a large number of tourists every year.
The overseas Highway runs over this chain and forms an eye-splashing view. All the tropical islands are categorized under the lower upper, and middle key. The lower and middle key is preferred for silent and Nature loving tourists, whereas the upper key is preferred for nightlife and shopping.
3.Sanibel Island
Sanibel Island is an amazing destination in Florida. This Island is connected to the mainland by its causeway. It is located near the Gulf of Mexico. It is popular due to its natural destination. This place offers you a great experience of coming close to nature.
This Island contains a botanical garden and a museum. This is a well-suited place to visit with family. Besides all this, this Island gives you a wonderful wildlife experience. This Island has a lighthouse and art center, which are filled with tourists all day long.
4.Miami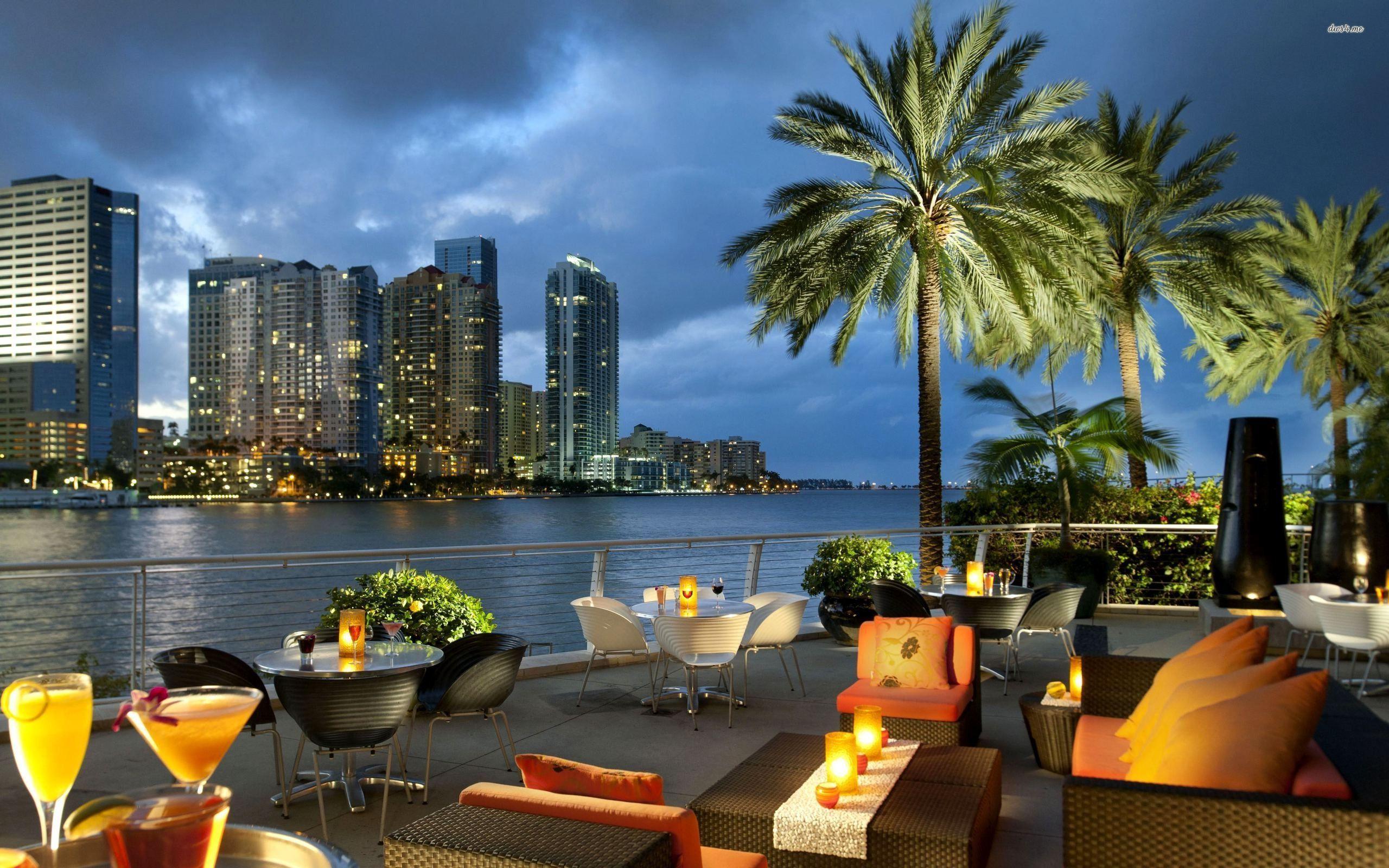 Miami is a popular city in the United States of America, located in southern Florida. It is well known for its Latin culture and sunny beaches. Miami attracts a huge number of tourists every year to visit its unbeatable culture and beauty. Miami is a port city. Thus it manages a vast number of passenger cruise ships. This makes the tourist enjoy cruising while coming to Miami. Across the bay, in Miami Beach, tourists can enjoy the party as well as family fun.
5.Panama City Beach
Panama City Beach is a fantastic popular tourist destination in Florida. Tourists all around the globe come to witness its beauty and wonderful beach. This beach is located in Panama City. This is a popular destination for students to enjoy their spring break.
Panama City Beach is a white sand beach that spread into 43 kilometers of coastline. This beach has many other attractions, too, like marine parks, water parks, alligator amusement parks, and many more. All this makes Florida an ideal location for tourists to visit Florida.
Make Your Journey Memorable
Overall, Florida is enriched with many wonderful tourist attractions. In Florida, you can enjoy nightlife as well as day life. It is balanced in providing modern accommodation as well as a natural experience. All such features make Florida worth of visitors.